Summer Wildflower Honey
Regular price
Sale price
$4.00 CAD
Unit price
per
Sale
Sold out
The wild flowering plants and trees in the spring and summer are a mix of alfalfa, red and white clover, wild strawberries, wild blackberries, dandelion, apple, and lilac blossoms which the bees collect from.  The taste, colour, and composition of wildflower honey varies depending upon the predominant variety of flowers in bloom at the time the nectar is collected by the honeybees.   It can be light white to an amber depending on the year and the mix of plants available for nectar gathering that season and specific weather conditions.   We actually prefer to not mix our honeys and present to people exactly what the honeybees have collected and created for that specific season and year. 
Summer wildflower ranks as the #1 preferred honey in popularity.   It is for that reason we select to use as a gift for weddings, showers, and other events where honey is offered as the appreciation gift.
Share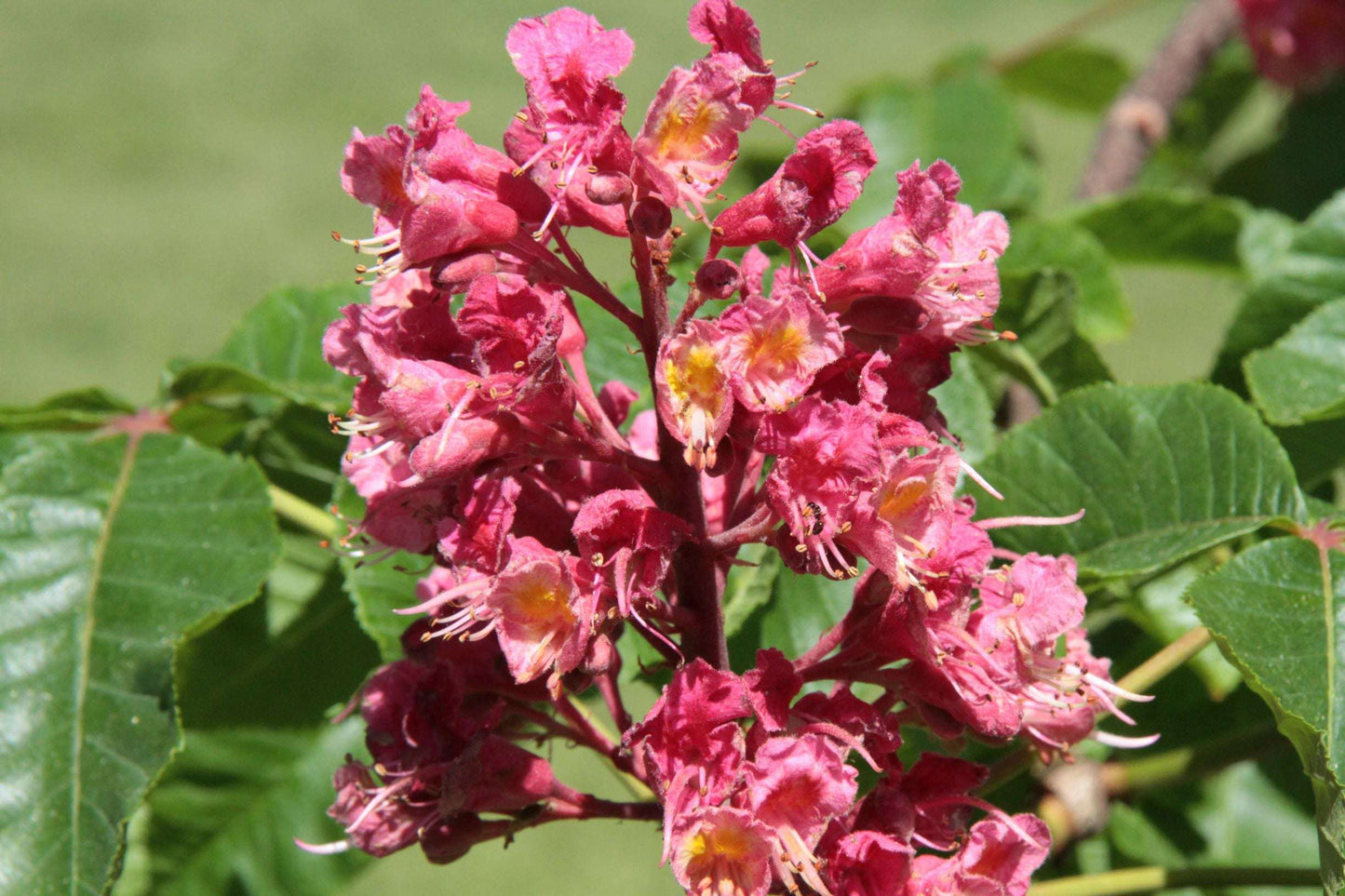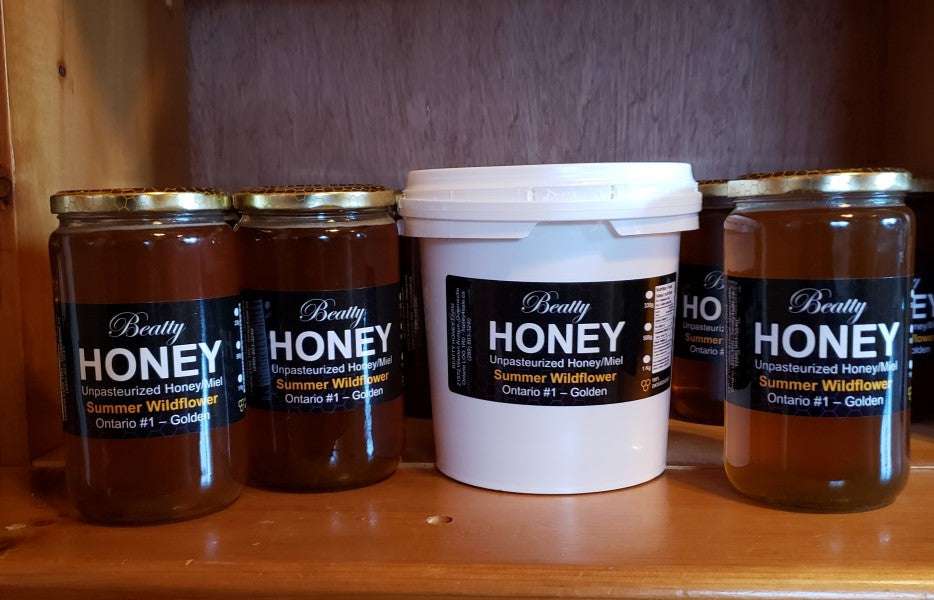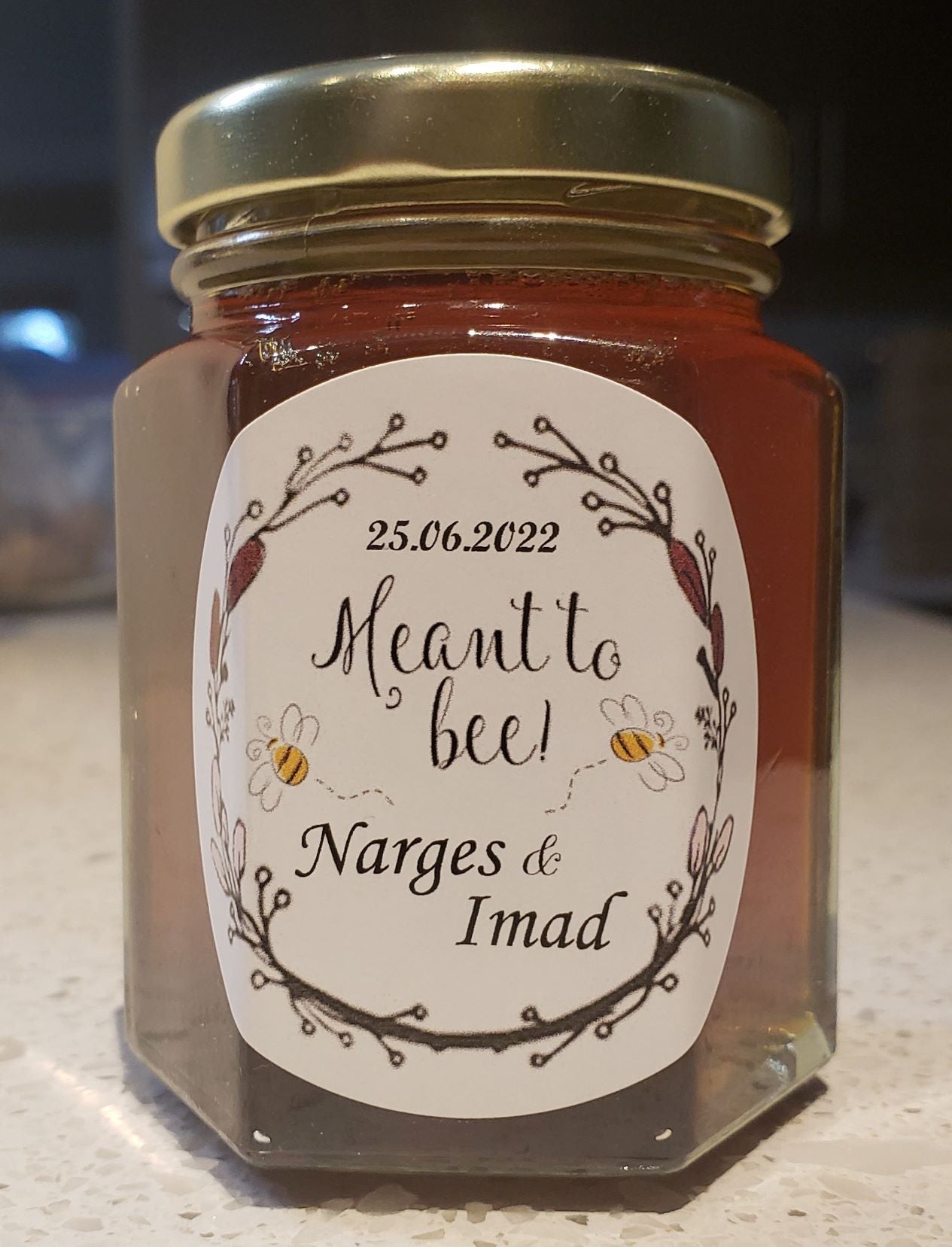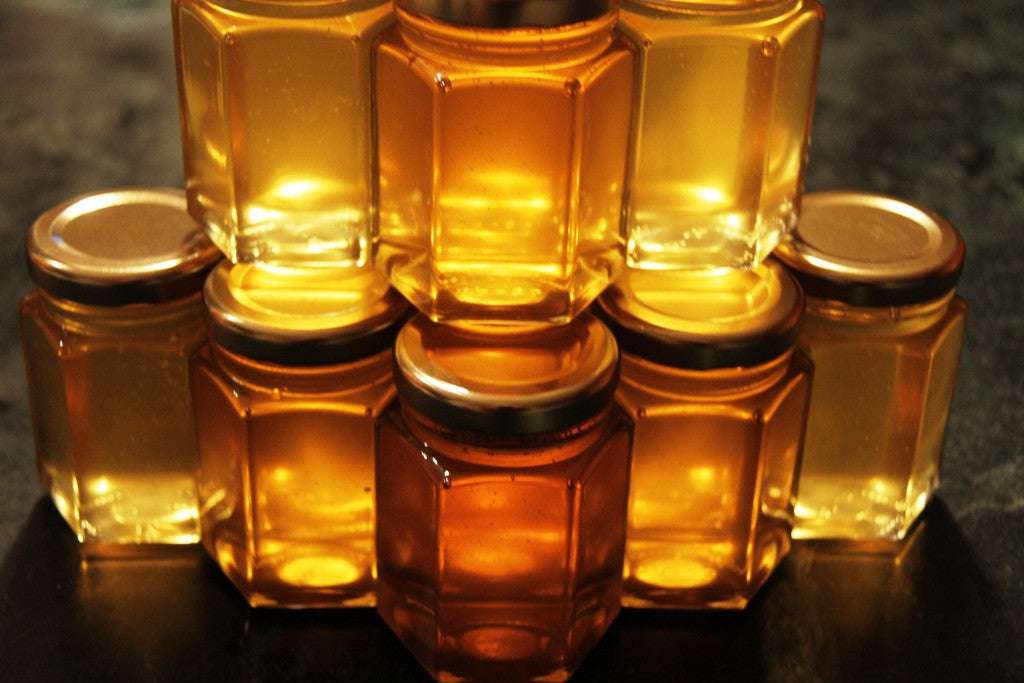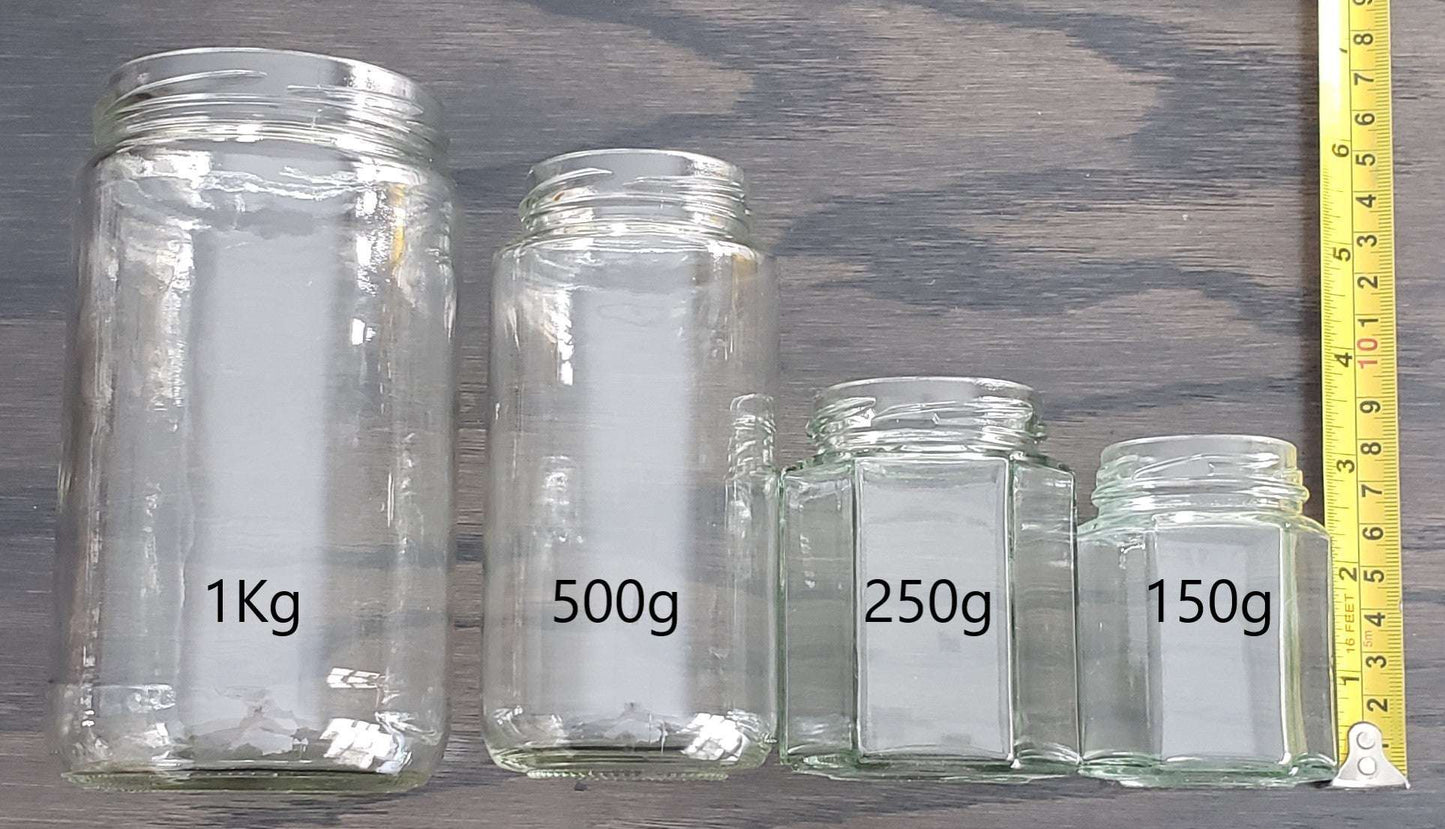 summer wildflower honey
excellent honey and service
Wildflower Honey Amazing
The honey is amazing! I love it. If I had to make one complaint I would say that it's a little runnier then others I've boughten, so you have to be quick when spooning it out, but that wouldn't stop me from buying it. I would rather that then crystallized and hard. I will continue to buy honey there! The owner is very professional and quick to email back!